About Dri-Nite
Nocturnal enuresis is a distressing and often upsetting condition that affects more than half a million children aged between 5 - 16 years old in the UK. Understand that your child is not at fault for bedwetting; they are not lazy. Bedwetting is usually an involuntary condition that requires understanding and patience from all those involved.
Background
We are developing a device in conjunction with medical professionals designed to monitor nocturnal enuresis in children between the ages of 4 – 16 years old. This work is funded by NHS England. We are simply collecting data at this stage: this data will be used to help design a tool to support the prevention of nocturnal enuresis.

The approach
The device works by recording the movements of the child as they sleep, using sensitive accelerometers - the same things that notice when you turn a mobile phone round in order to spin the screen around for you. There is no medical intervention and no drugs used. The device will be placed beside the child next to their pillow, or under the sheet on their mattress, when they are asleep to record their sleep pattern. This is non-invasive and unobtrusive.

The trial
To obtain data for the development of this medical breakthrough we are recruiting patients to take part in trials.
Is My Child Suitable? To be considered for inclusion in the trials your child must:
Be aged between 4 – 16 years old.
Regularly experience bedwetting a minimum of 2 times per week.
Be able to consent to the trial.
Full parental consent must also be obtained for children under the age of 16 years old wishing to take part. All data will be fully anonymised and will not be traceable back to your child.
Note: Whilst there will be no immediate improvement in your child's bed wetting, by taking part they will help us soon develop a device to benefit lots of people with similar conditions.

Learn more
We are happy to discuss the trial further with you. There is no obligation to take part if you decide that it is not right for your family. If you would like to be considered for inclusion in the trial or if you simply want to find out more, please email
jacquicorrin@azureindigo.com
Or call us 0121 769 2353
All communication will be treated in a confidential and sensitive manner.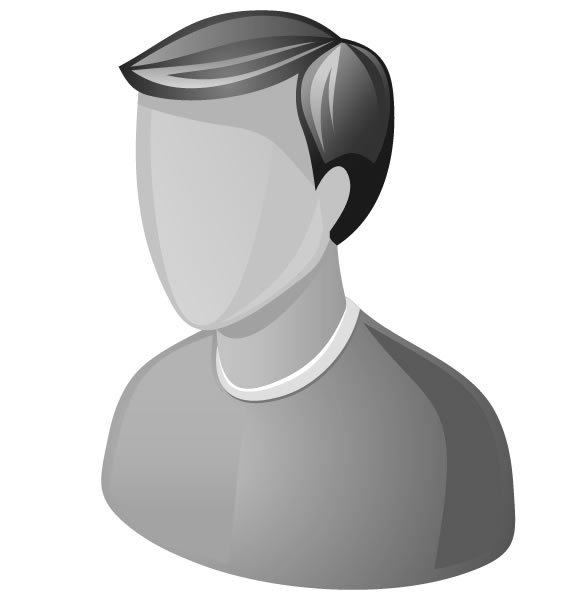 Russell Beale
Founder, Director, Head of Research
russell@...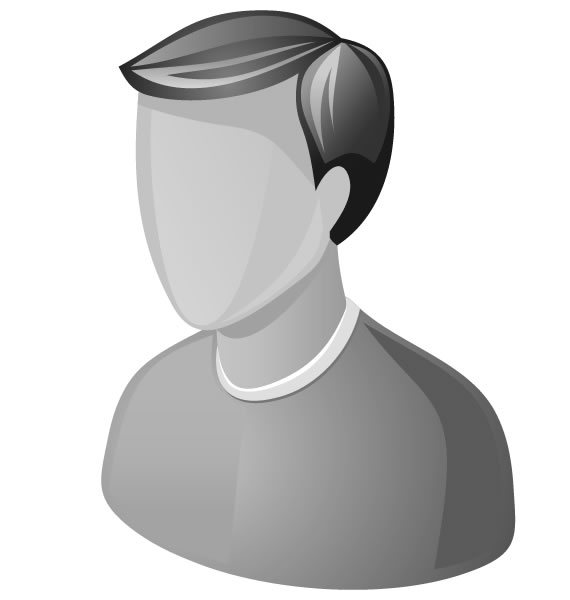 Tina Newton
Medical Research Director
tina@...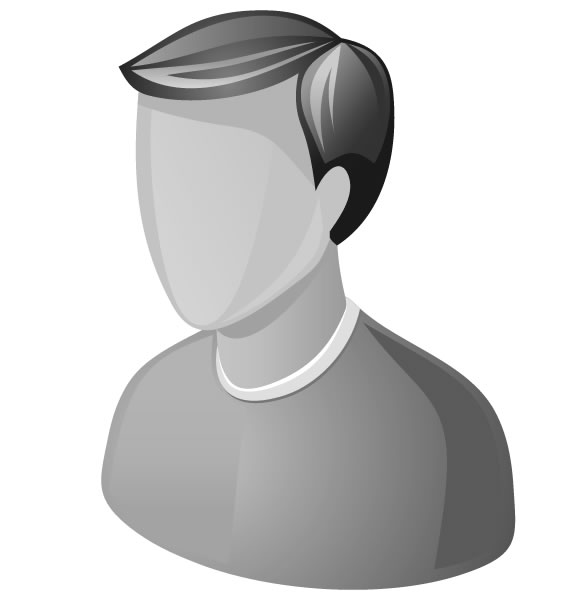 Jacqui Corrin
Project Manager
jacqui@...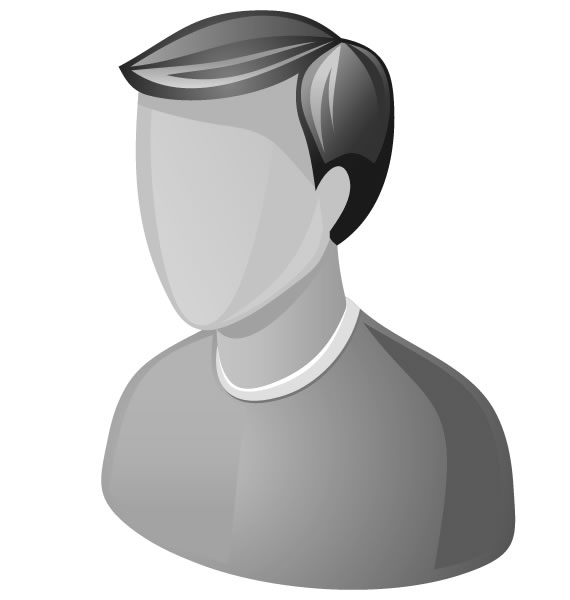 Consultants
Programming and data analysis

Contact us
Ask us about anything!
Our Address
Barn 2, Royal Oak Farm
Market Drayton
Shropshire TF9 3RZ UK
+44 (0) 121 769 2353
askus@azureindigo.com
www.azureindigo.com